---
Performance T-shirts to keep you dry during practice and cool off the field.
Shorts that show Viking spirit designed to wick away sweat during intense play.
All gear was designed by Vanden Vikings players.
We are The Vanden Vikings Football Team And We Are Here to Win.
PDR( Pride. Determination. Resiliancy) Is The Motto and Thats What We Go By.
---
• GREEN ANTI-WIKING T-SHIRTS.
• BLACK ANTI-WIKING SLEEVELESS
• BLACK POLY MESH SHORTS
• HEATHER SWEAT SHORTS
• All sizing is standard and based on current industry standards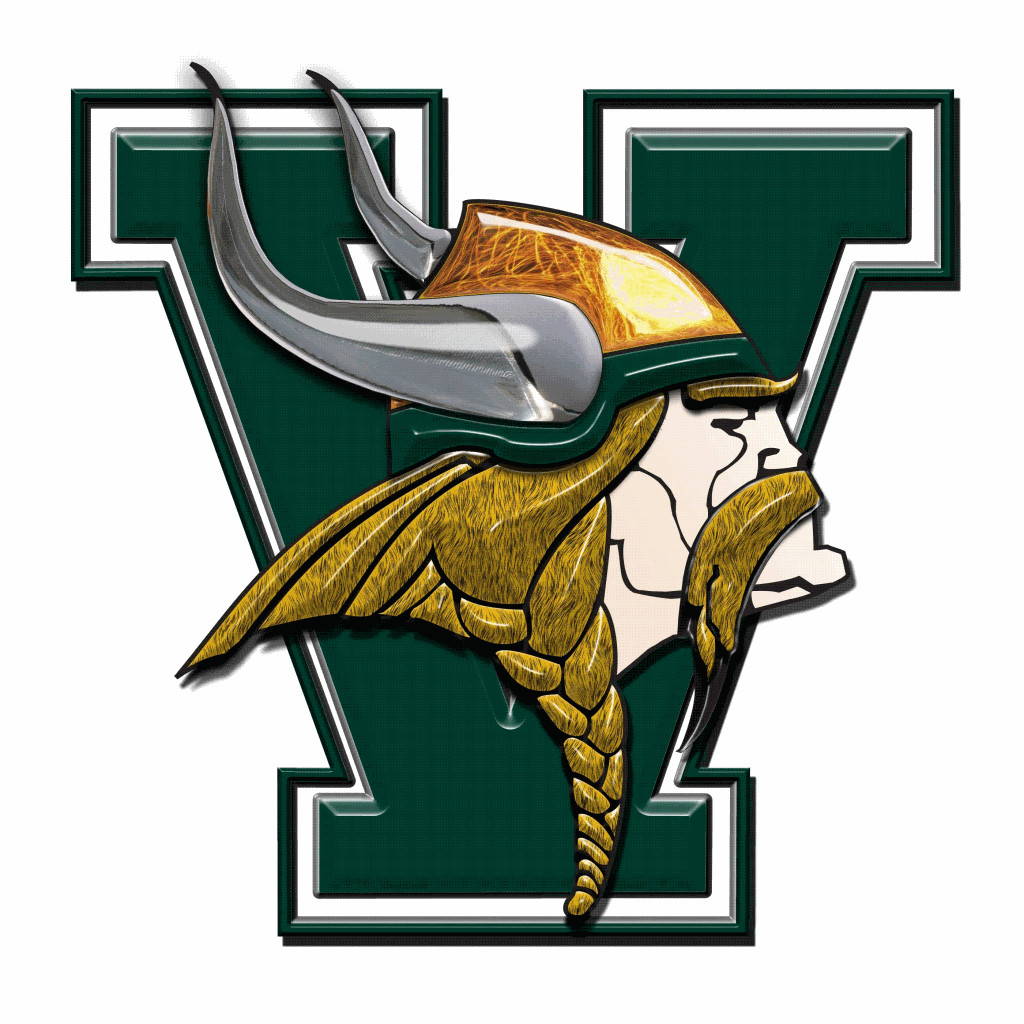 The Store will open ordering Wednesday April 10th. Ordering will close Wednesday April 17th, 1 week after opening date. All orders will then be compiled and sent to production. Orders will be shipped 3-4 weeks after CLOSING date.
We accept all major credit cards and Paypal. If you would like to send a check, please send your order by mail to:
Courtsmith
80 Swan Way suite 102
Oakland, CA 94621
Be sure to attached your sizing and specify: VANDEN VIKINGS SPIRIT PACK on the Check.
Any additional questions please feel free to contact us at:
info@courtsmith.com
Inii
About courtsmith
Courtsmith is a premier athletic brand that focuses on enhancing player performance and quality. Our mission is to help athletes perform better through inspiration and technology.